Who is online?
In total there is
1
user online :: 0 Registered, 0 Hidden and 1 Guest
None
Most users ever online was
38
on Fri Dec 27, 2013 1:41 pm
The classrooms of Terminal, at least for the general education and some specialized classes, were multi tiered classrooms with desks spanning each level. At the bottommost level, was the instructor's desk and the holographic board he used to present his lesson to the class. Each desk came equipped with a small screen as well, which showed a copy whatever the teacher was presenting.

Nelson Howards was the Monster Studies Professor at Terminal University. He was a man well known for being a world-renowned explorer and hunter. He had traversed most of the world that was put onto maps and had the amazing ability to assimilate monsters into his body and obtain the ability to make his limbs match their own. No one know how many monsters he could turn into, but no one really fought him to figure it out.

He was a stout man with a curly grey moustache and matching balding grey hair. He was the oldest staff member at the University next to the Foreign Literature professor, and as such he had an authoritarian presence as he scanned the room, watching the students file it.

"Good morrow, young scholars. I am Professor Nelson Howards. Some of you may have heard of a famous explorer of some renown of the same name. I am indeed that very same man.

I have the fortune of being the Monster Studies professor here at Terminal University, and I hope you all are as excited for this year as I. Monsters are a constant threat in our world, and it would put you in quite a pickle if you were to face your foe and know nothing about him.

Now then, if you would all please turn to your SP (Study Partner) screen, I would like to delve into the world of monsters right away."

A student raised his hand. Nelson looked over. "Yes, sir?"

"Are we going to be using textbooks for this class, or are the SP screens going to be the only thing we need to look at?"

Nelson lit up. "Ahh yes. It would be hard to learn without a textbook, wouldn't it? Sorry about that class. Your textbooks are down here for you to collect at the end of class." He pointed to a stack of extremely large books lying in the corner of the room. "It is called "The Encyclopedia of Monsters and Creatures". It's author was my mentor, Sir Arnold Florence.

Now then, as I said. Please look to your viewing screens so I may discuss our first monster of the day." The students turned to their screens, and as he said, a monster appeared on it.

It appeared to be a medium sized creature with the lower body of a spider and the upper body of a scorpion. It even still had the poisonous tail of a scorpion. In fact, it had a twin tail.

Some mock stats appeared underneath the creature as well.

Name: Spidorpion
Normal Size: 2' 3" to 7' 8" (Lengthwise), 1' 2" to 4' 6" (Height-wise)
Habitat: Forests, and sometimes Mountains
Strength: 7/10
Endurance: 5/10
Mobility: 3/10
Intelligence: 4/10
Natural Prey: Small insects to medium sized mammals
Natural Enemy: Horndrill Flacons

"The Spidorpion is a nasty little thing. Well, at least you'll want to hope it's little as they can grow to be quite big. Normally, they will only be found in forested areas. Thick forested areas at that. However, they can also sometimes get into the mountains and make nests in there. 

Why if I remember right, they found a Spidorpion nest in Reux Lania not too long ago, but nevermind that. The matter is that this things can be quite lethal if you aren't careful.

Their tails still contain the poison of a scorpion, but they can create the web of a spider as well. Poisonous web at that. So while you are struggling with the web, it is slowly ebbing away at your strength, making you more vulnerable."

He continued to talk on and on about the various little quirks of the monster. With about 15 minutes left in class he stopped. "Alright, now that I'm done blabbering on..I would like each of you to grab a textbook and read the Introduction section of the text. It is quite fascinating, and it will teach you the basics of how the book is set up and how you will need to study the material. There will be a test on Chapter 1 by the end of this week."

After he finished, he sat down in his chair and began reading a small book he had. If one would check the title, they would see it was an old book written about the first instances of vampires entitled, "The Metahumans of the dark, their roots and culture"
Last edited by Razren on Sun May 11, 2014 10:23 am; edited 1 time in total
_________________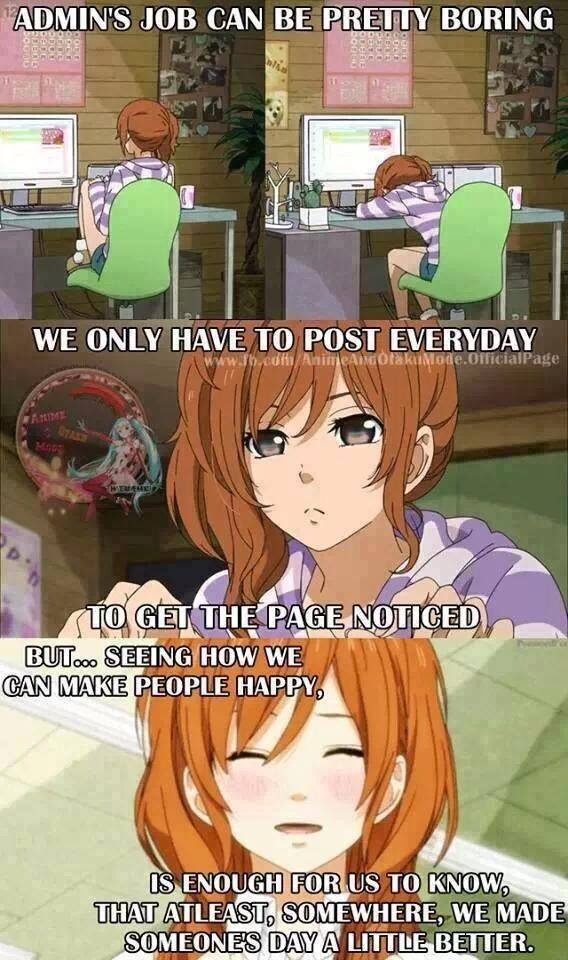 Roleplay Master




Posts

: 146


Reputation

: 17


Join date

: 2013-10-21


Age

: 22


Location

: Indiana
Warning Level (Forum) :
Warning Level (Chat) :

Character Sheet
Name:
Passive/Aggressive:
Health Points:


(100/100)




Tsukiko remained silent as he stared at the page before him.

Silent....

Silent.....

SMACK!!

Then promptly slammed his forehead to the table with a groan.

"I don't understand any of this..."

Tsukiko could feel a headache coming on. Monster Studies, a class he was quite curious about since it would tell him all about the odd little creatures and beast around the world. While he himself had rarely seen or heard of such things in his travels, it still fascinated him to know how big the world really was.

Even with four years of travel, you can always find something new.

It also helped that the professor, Nelson Howards, seemed to be an alright man. A bit odd, but nothing out of the ordinary, in fact he seemed to be so far one of the few normal people he had met since coming to this school. His explanation over the Spidorpion had also been nicely detailed, but simple enough to understand, meaning the man had the curtsy of giving the students a small hand in understanding the material.

Overall, Tsukiko could find himself liking this guy as a professor.

Plus, he didn't try to shot people in the head with energy arrows. That was a plus.

Still, that didn't solve the current issue. Tsukiko groaned as he looked down at the book in front of him. He had taken the advice of the professor and tried to look over the first few pages of chapter 1, in hopes of getting a small head start on whatever they would be discussing for next class.

That was when things went down hill.

The problem wasn't that the book wasn't detailed or explained things well, cause Tsukiko could guess it was. However that was the issue right there. Because the Black Hole user couldn't understand a damn thing he was reading!

Unlike almost everyone else here, Tsukiko had never grown up with a real education. His old home had basically taught him everything he knew and raised him for most of his life. That wasn't a bad thing, but it had also meant that he had never gone to a real school or gotten a real education before. Hell that was part of the reason he was surprised he was even invited to this academy by Lancaster-san.

That fact he had no real education was bad enough. But when you add four years of living on your own to that equation...well...

Tsukiko let out another groan as he looked back at the reading material.

"This is going to suck..."

--------------------

The bell rang as Tsukiko mentally praised Kami. He had spent the whole class trying to get half the stuff in the first chapter, and had come up with jack. He had chosen to write stuff down that seemed important, but without any idea over some of the words, he had no clue if what he got was good or not.

Looks like he'd be speaking with Basil-san sooner than he thought.

Shaking his head Tsukiko stood up from his seat and grabbed his bag. As he turned though he paused and looked down at the professor, who was still reading that book he had pulled out. Whatever it was must have been a good read.

Regardless, Tsukiko face turned slightly serious. During his time trying to read the material, a thought had come across the boy. One that he hadn't thought about until halfway through reading the chapter, but had made him nearly slap himself in idiocy for not realizing sooner.

Turning himself from the desk, the boy walked down the steps and towards the desk. The professor noticed this and put down the book.

"Ah hello young one. You are Mr. Tsukiko no? I trust your first day in my class was a good one."

Tsukiko felt a slight twitch of his body but ignored it, "It was...enjoyable sir. A bit shorter than I expected, but quite informative. I especially was interested in your description of the Spidorpion earlier."

Nelson's mouth broke into a smile, "Splendid. I'm glad to see a youth such as yourself inspired by my lesson. Not many take such fascination over the creatures of our world. It's always nice to know when a young scholar takes an interest," The professor spoke with a smile, "As for the length, it is only the first day. Do not worry, I ensure you that next class will feel MUCH longer than today and be much more informative!"

"Uh...right," Tsukiko spoke as he looked away slightly, causing Nelson to raise an eyebrow.

"Is something wrong?"

"Ah no no, it's just," Tsukiko paused as if unsure before nodding, "Professor, I was curious, do you know of the creatures that live on Kana Island?"

Nelson blinked but nodded with a smile, "But of course. I wouldn't be the professor of Monster Studies if I didn't even know that much, haha," He then looked at Tsukiko, "Kana Island though, that was where the newest batch of first years were sent to for their initiation test, yourself included yes?"

"Yes, that's right," Tsukiko nodded as his expression hardened slightly, "I was hoping you might help me identify a creature I saw on the island."

"But of course. Any questions about monsters are more than welcome," Nelson said with a smile, "What kind of creature caught your interest young one?"

Tsukiko closed his eyes for a brief moment.

The memory of a searing pain in his back and of Cara's fearful face flashed through his mind as he looked up with a serious expression.

"Do you know anything of white creatures with bloodshot eyes?"
Dedicated Member




Posts

: 263


Reputation

: 15


Join date

: 2014-01-18


Age

: 27


Location

: New Jersey
Warning Level (Forum) :
Warning Level (Chat) :

Character Sheet
Name:
Passive/Aggressive:
Health Points:


(100/100)



The professor's smile suddenly faded and he put his book down. "What did you say? White creature with blood shot eyes?"

He laughed a rather nervous laugh. "You must be mistaken. No such creature lives on Kana Island."
_________________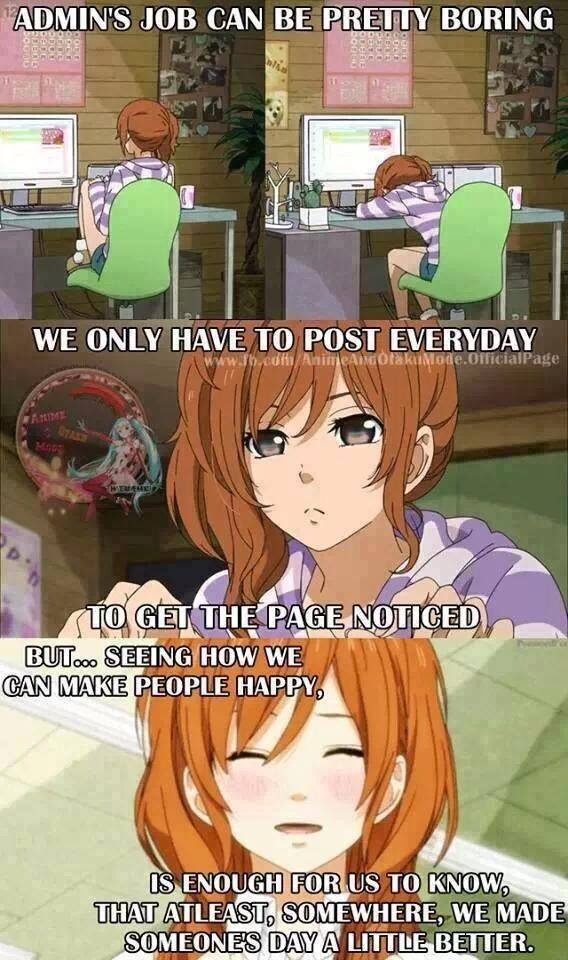 Roleplay Master




Posts

: 146


Reputation

: 17


Join date

: 2013-10-21


Age

: 22


Location

: Indiana
Warning Level (Forum) :
Warning Level (Chat) :

Character Sheet
Name:
Passive/Aggressive:
Health Points:


(100/100)



Tsukiko blinked and frowned, "What?"

That wasn't what he expected.

"You're sure professor? I don't mean to be rude or anything, I just want to be sure of this. White skin? Bloodshot eyes? Claws that can slice flesh clean?"

Tsukiko paused as if contemplating to tell about the 'conversation'. He quickly shakes off the notion though, unsure if even that would sound believable.

"You're really sure nothing like that lives on the island at all?"
Dedicated Member




Posts

: 263


Reputation

: 15


Join date

: 2014-01-18


Age

: 27


Location

: New Jersey
Warning Level (Forum) :
Warning Level (Chat) :

Character Sheet
Name:
Passive/Aggressive:
Health Points:


(100/100)



He cleared his throat and looked at Tsukiko very seriously. "Tsukiko...if you ran into the creature you speak of...you're lucky to be alive.

You ran into a Shadow Stalker. They are monsters that have only been seen in the darkest recesses of chasms and the like. They are one of the most dangerous creatures...I have ever had the misfortune to encounter."

He got up and looked at the class coming in. "Now, I'm afraid our little chat is done my boy. Run along to your next class now, alright?"
_________________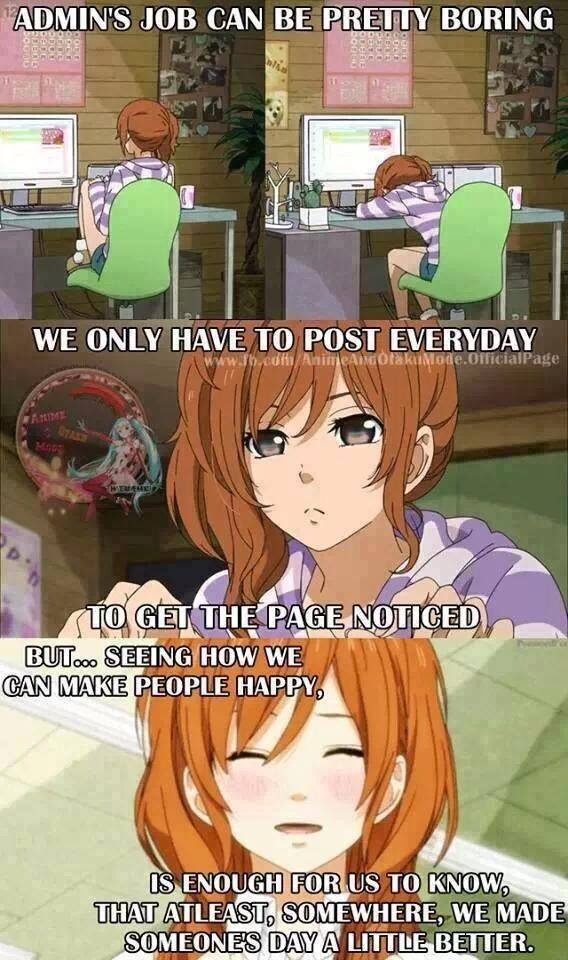 Roleplay Master




Posts

: 146


Reputation

: 17


Join date

: 2013-10-21


Age

: 22


Location

: Indiana
Warning Level (Forum) :
Warning Level (Chat) :

Character Sheet
Name:
Passive/Aggressive:
Health Points:


(100/100)



Tsukiko frowned. The professor knew something more. He knew something about what he had encountered on that damn island. Lucky to be alive? That alone was enough for him to raise more questions in his head.

He wanted to stay more. To know more about this creature. Clearly the professor knew something!

But...

Tsukiko nods, "Well...alright sir. Sorry to take up your time then. And sorry if I...well, sorry again sir."

Tsukiko bows and turns as he walks out of the classroom.

Yet despite the silence, Tsukiko's eyes were hard and focused. And his mind repeated the words in his head, over and over.

Shadow Stalker.
Dedicated Member




Posts

: 263


Reputation

: 15


Join date

: 2014-01-18


Age

: 27


Location

: New Jersey
Warning Level (Forum) :
Warning Level (Chat) :

Character Sheet
Name:
Passive/Aggressive:
Health Points:


(100/100)



---
Permissions in this forum:
You
cannot
reply to topics in this forum