Who is online?
In total there is
1
user online :: 0 Registered, 0 Hidden and 1 Guest
None
Most users ever online was
38
on Fri Dec 27, 2013 1:41 pm
Cait Shelter:
Name: Lyla Albin
Age: 17
Appearance: Long,Light blue hair tied into two side ponytail. Purple eyes.
Magic: 
Name: Sound Magic
Description: A Caster-type magic that allows the users to perceive, generate and manipulate any type of sound, attacking the opponents with sounds of various intensity. The caster can create powerful sound waves from any part of their body or anywhere in the nearby surroundings,
making it effective for mid-range to long-range combat. Depending on how much sound is generated, and the pressure in it, Sound Magic can easily deafen the caster's opponents.
In addition, the sound waves can even be strong enough to destroy buildings
with ease and can kill multiple people.
Character Profile:
Personality: Lyla cares deeply for any individual that comes through her doorstep, whether it be friend or foe. She can be a bit of an airhead sometimes, and also thinks that she is not fit for the position she's been given. She puts her heart into everything she does, hates to see injustice, and refuses to watch any child cry.
It is also said that when she gets mad, she is a force to be reckoned with. Every member of Cait Shelter becomes nervous when they are told, "Master Lyla will handle your punishment".
Rank: 2nd Guildmaster of Cait Shelter
Bio: Lyla is the daughter of a now deceased famous Wizard by the name of Mirana. Her mother was mostly known for her deeds of forming the Cait Shelter Guild and her work in attempting to turn Dark Wizards back onto the side of "Light".
She grew up in the Cait Shelter guild hall from the age of 8 onward. She began close with some of the orphans that the guild housed, and even cried when some were adopted. However, every time one of the orphans left, she would say the same thing, which has become the mantra of the guild:
"It's not a big deal how far we are apart. Our friendship will always be eternal".
Tragedy struck when at the age of 16, she was informed her mother was killed by the Dark Guild Tartarus, while attempting to pass her teachings onto one of their "Gatekeepers of Purgatory". Because of her mother's untimely death, she was placed in charge of the guild. Despite her young age, she puts her heart into the guild, and runs it to the best of her ability.
_________________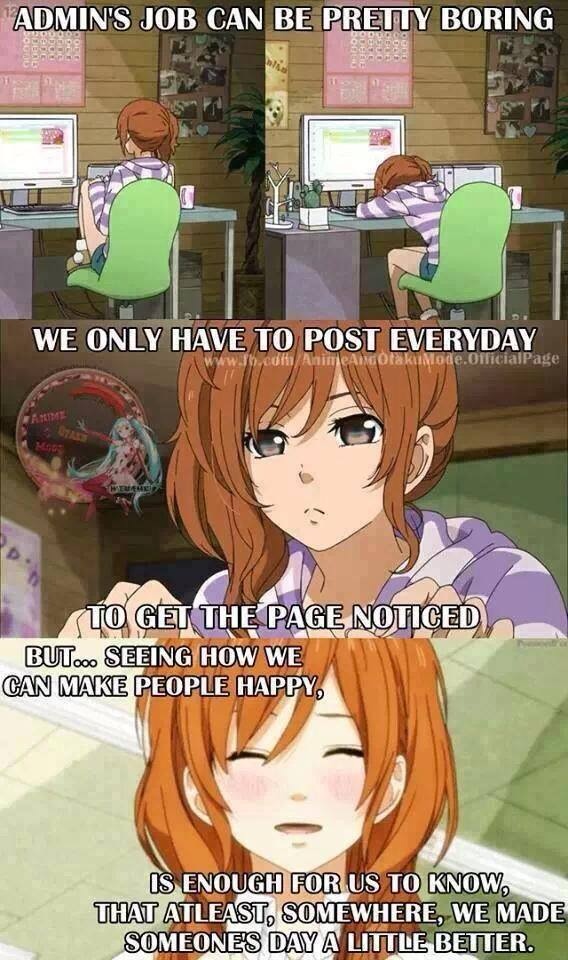 Roleplay Master




Posts

: 146


Reputation

: 17


Join date

: 2013-10-21


Age

: 23


Location

: Indiana
Warning Level (Forum) :
Warning Level (Chat) :

Character Sheet
Name:
Passive/Aggressive:
Health Points:


(100/100)



---
Permissions in this forum:
You
cannot
reply to topics in this forum