Who is online?
In total there is
1
user online :: 0 Registered, 0 Hidden and 1 Guest
None
Most users ever online was
38
on Fri Dec 27, 2013 1:41 pm
The labs located underneath Terminal University were bigger than anyone thought. The leader of the Advanced Sciences Society made sure of this, for if the public eye was on her the entire time...she'd die of boredom. The room she occupied was small and completely white.Sitting in the chair was a girl with long blue hair tied into twin ponytail with the same deep blue eyes. She wore the female uniform of Terminal University and sighed as a red haired girl entered.

The red haired girl walked over and smirked. "Lucina, I've brought you the reports."

Lucina looked over to her with a stoic expression. "Thank you Stephanie. Now, how goes the other project?"

Stephanie seemed to become nervous. "Ummm...you mean regarding Tsukiko and Cara Suraius?"

Lucina looked cross. "Of course I mean that. What else would I mean?"

Stephanie rubbed the back of her head. "Right....ummm well...."

Lucina sighed. "Did you even talk to them yet?" Stepahnie affirmed in the negative. "I see. I suppose then we'll have to use Sheila's stupid mentor program to our advantage. You take Cara under your wing, and I'll do it for Tsukiko."

Stepahnie seemed to almost gasp. "But Madame...."

Lucina stood up. "ENOUGH! I have had it with the incompetence of you peons! If you want to stay in this organization, you better start working hard!" Lucina smiled a slightly evil smile. "Or should I promote one of the 4 Heavenly Queens to your position?"

Stephanie became hysteric. "Of course not Madame Director! I'll get on it right now!" She ran out of the room.

Lucina sighed and turned in her chair, looking out at the laboratory below. She smiled slightly as she saw all of the various projects that were going on. "If all goes according to plan, all of these annoyances will be but a thing of the past. I have to get started..."
_________________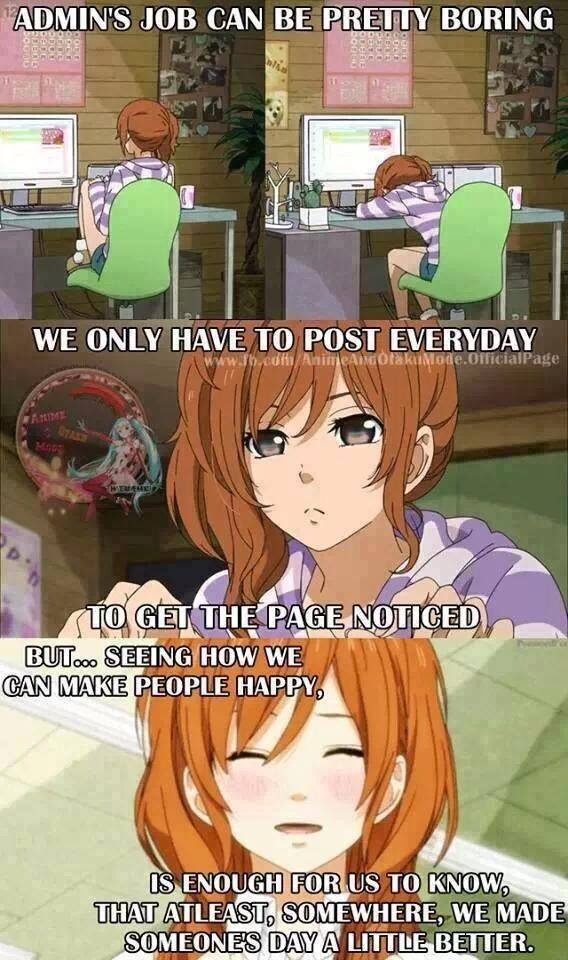 Roleplay Master




Posts

: 146


Reputation

: 17


Join date

: 2013-10-21


Age

: 22


Location

: Indiana
Warning Level (Forum) :
Warning Level (Chat) :

Character Sheet
Name:
Passive/Aggressive:
Health Points:


(100/100)



Similar topics
---
Permissions in this forum:
You
cannot
reply to topics in this forum