Who is online?
In total there is
1
user online :: 0 Registered, 0 Hidden and 1 Guest
None
Most users ever online was
38
on Fri Dec 27, 2013 1:41 pm
A girl with long purple hair and blue eyes stood outside the door to the Director's office, mindlessly fixing her skirt, though there appeared to be nothing wrong with it. She had her arms crossed and tapped her fingers nervously until a voice rang out from inside the room. "Come in Yuki."

Yuki opened the door and walked in, coming face to face with her superior's eyes. "You...wanted to see me Director?"

Lucina nodd and stood up. "Yes..right now we stand at a cross-roads. Tetsuko is out of commision and the IS Project is nowhere near where we wanted it to be even before Tetsuko was replaced."

Yuki nodded. She had read the reports in detail. "What do you wish of me?"

Lucina smiled. "You and Vanessa need to move on to stage 2 of New Dawn on your own."

Yuki gasped. "Wait! You can't be serious! I may be a Heavenly Queen, but I'm only head of Project Management! I can't.."

Lucina held up her hand, stopping Yuki in her tracks. "It will be fine. Trust me. Once you activate the Nyx protocol, everything will be taken care of on it's own."

Yuki looked down. "I....I see." She suddenly shot back up. "What about Tsukiko?"

Lucina looked off in thought. "Yes..he did manage to defeat Tetsuko....but I doubt he'll defeat Vanessa."

Yuki nodded. "What do you mean?"

Lucina chuckled. "She finished the E-Blade."

Yuki's eyes widened. "Are you serious?! That's....incredible..."

Lucina nodded. "Now..I have to be off at the annual S-Rank vacation..." Her unamusement was obvious. "I'm leaving Stephanie in charge. I expect a full report on my desk upon my return."

Yuki nodded. "Yes ma'am!" With that, Lucina left the room. Shortly afterward however, Labrys entered.

Yuki saw her approach with a smile. "Labrys! There you are."

Labrys nodded. "Was there something you needed?'

Yuki sighed. "I'm gonna need you ready. We're about to begin a big operation, and someone is gonna try to stop us. You need to be ready."

Labrys nods. "Understood."
_________________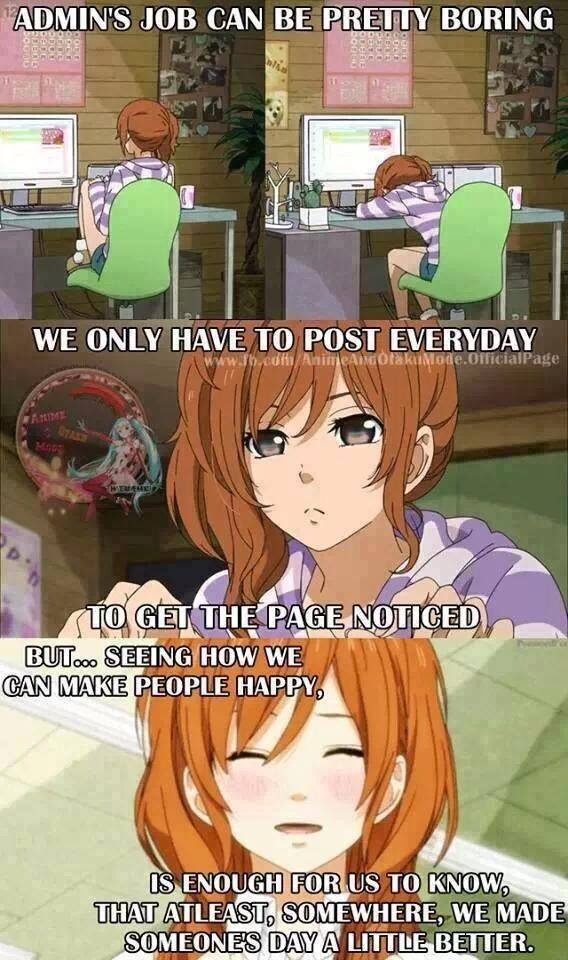 Roleplay Master




Posts

: 146


Reputation

: 17


Join date

: 2013-10-21


Age

: 22


Location

: Indiana
Warning Level (Forum) :
Warning Level (Chat) :

Character Sheet
Name:
Passive/Aggressive:
Health Points:


(100/100)



Similar topics
---
Permissions in this forum:
You
cannot
reply to topics in this forum