Who is online?
In total there is
1
user online :: 0 Registered, 0 Hidden and 1 Guest
None
Most users ever online was
38
on Fri Dec 27, 2013 1:41 pm
Tara arrived in front of Chijinda's detective agency in the Neon District. It was a modest two floor establishment without a sign or other distinguishing marks on the front. If one wanted to speak with the famous detective, one either knew where he lived, or was referred by someone who did.

She fought against every urge to collapse. She was barely able to see from the blood loss. Her eyes still shined a brilliant crimson. Somehow she had gotten all the way here without incident. She knew her luck wouldn't last. One hand was still pressed up against the worsening sword wound she had gotten from the woman at the caves.

No, not just a woman. Miki. Someone she knew and at one point had admired. Someone who, given the opportunity, could have killed every single person inside that cave. Someone she should have gone full power at from the beginning instead of waiting for Tsukiko to get out of the fight's range. But she was still afraid. She had to make sure he wasn't around. Going full power was dangerous for everybody involved.

"Chijinda!" she yelled, pounding on the door. "Chijinda!" That time her voice cracked. No answer. She started to worry he had taken one of his rare visits back home. "Chijinda!" she yelled louder, though her voice was fading fast. Just where was he?
Moderator




Posts

: 87


Reputation

: 3


Join date

: 2014-02-03
Warning Level (Forum) :
Warning Level (Chat) :

Character Sheet
Name: Seraph
Passive/Aggressive: Passive
Health Points:


(100/100)



Chijinda could feel a yawn escape his mouth as he lazed around his office. It felt as if jobs were beginning to become stagnant. Now...while he would still get the occasional job...it felt like there was only one dime per every dozen.
Whether it was due to the Police actually giving a damn..or the less than desirable location was up in the air. Director Simmons was an ass...and not many people liked to traverse the unreputable neighborhoods of the Neon District.
As Chijinda was about to fall to sleep..he heard a fierce pounding at his door. As he began to sleepily get up, he heard the voice of the pounder. 
"Chijinda!" 
Hearing Tara's voice crack like that made him dash towards the door.
Unfortunately...poor housekeeping made him trip over several messes on the way. 
"Chijinda!"
He rubbed his head and opened the door with a start. "Tara!"
When he saw her form, he got even more worried. "What the hell happened?" He questioned her as he quickly brought her inside.
_________________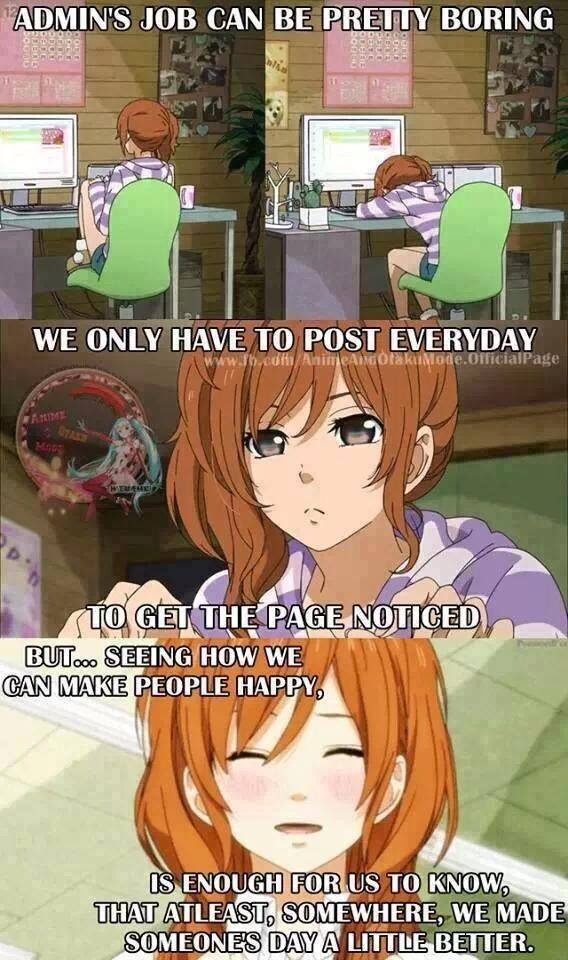 Roleplay Master




Posts

: 146


Reputation

: 17


Join date

: 2013-10-21


Age

: 22


Location

: Indiana
Warning Level (Forum) :
Warning Level (Chat) :

Character Sheet
Name:
Passive/Aggressive:
Health Points:


(100/100)



As soon as the door opened, Tara fell forwards into her partner. Blood seeped into his clothing. "Chijinda," she sighed, relieved. "Boy am I glad to see you." She looked up at him with crimson eyes and tried her best to smile into the joke, but the best she could give him was a pained grimace.

She let him drag her inside, keeping one glowing hand clenching against the blade wound. Chijinda was one of the few people she had confided in about her being an R-Type so she wasn't worried about hiding it from him. Besides, at this point it was what was barely keeping her conscious.

"The Assini," she mumbled venomously. Her vision almost blacked out. She shook her head, then cringed when it made her more dizzy than she previously was. "It's them."
Moderator




Posts

: 87


Reputation

: 3


Join date

: 2014-02-03
Warning Level (Forum) :
Warning Level (Chat) :

Character Sheet
Name: Seraph
Passive/Aggressive: Passive
Health Points:


(100/100)



---
Permissions in this forum:
You
cannot
reply to topics in this forum