Who is online?
In total there is
1
user online :: 0 Registered, 0 Hidden and 1 Guest
None
Most users ever online was
38
on Fri Dec 27, 2013 1:41 pm
Tick....tock....tick.....tock....

Lucina sat and stared at the clock as it ticked by. She returned from the S-Rank trip to discover Yukino was in the hospital. She stared at the almost empty pill bottle that layed on her desk. The mere sight of it seemed to make her insides crawl. Yukino was the only one that knew the specific ingredients she needed...she was the only one who knew how to make it....and now she was gone.

Tick...tock....tick...tock....

She stood up and walked over to her desk. Yukino wasn't even the worse of it. Iris acted on her own and enacted stage 3 of New Dawn when they hadn't even recovered from Yukino's loss. She slammed her fist into the desk. DAMN IT.... Tears could be seen flowing freely.

Tick....tock....tick...tock...

Lucina, in a rage, flung everything save the bottle from her desk. She stood there...staring at her hands. "I can feel it...it's already wearing off....." She seemed to start to chuckle under her panicked sobs. She quickly headed over to the bottle and slammed a pill down her throat.

Tick...tock...tick...tock....

As she gagged slightly, the trembling in her hands seemed to go away. She sighed...the episode had passed. But for how long could she hold it back? It frightened her. She stared at a picture of Tsukiko that had been on the table. It's all...because of him.....

Tick....tock....tick...tock....

Lucina turned and stared down at all of her subordinates working on their various projects. She steamed as she stared at the station that Tsukiko would occasionally occupy. She held her fist up and it began to tremble again. "All...his fault..."

Tick....tock....tick....tock...

Lucina's fist was covered in blood as her grip increased and her nails dug into her skin. "I...won't stop until he pays..." She walked forward towards a mirror. The mirror showed a broken and disheveled little girl...and it made her pain worse. The tear stains on her face...the blood dripping from her hands...and the trembling breaths she took. She screamed out and the shatter of glass was heard multiple rooms away...

Tick...tock....tick....tock....
_________________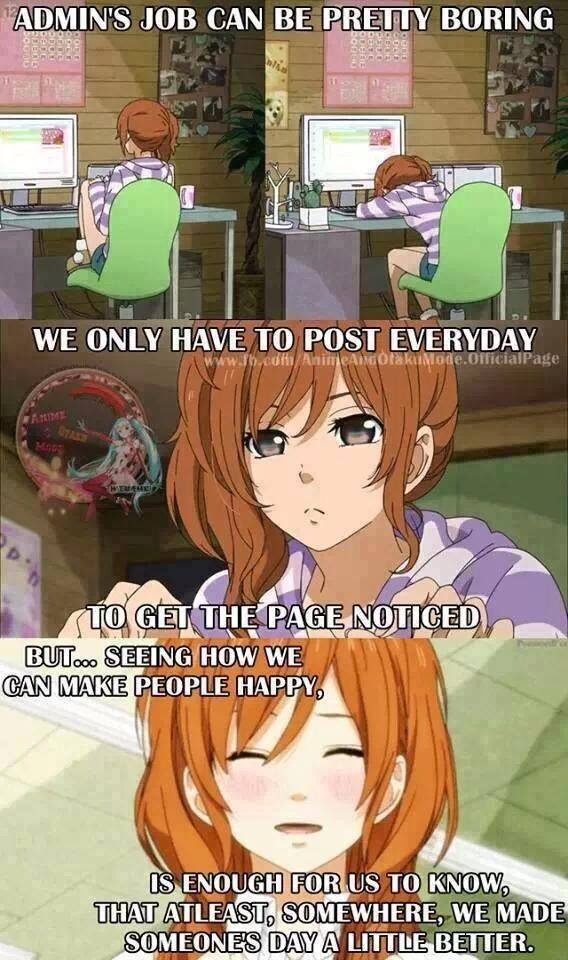 Roleplay Master




Posts

: 146


Reputation

: 17


Join date

: 2013-10-21


Age

: 22


Location

: Indiana
Warning Level (Forum) :
Warning Level (Chat) :

Character Sheet
Name:
Passive/Aggressive:
Health Points:


(100/100)



Lucina stared at Stephanie with a little more intensity than she meant. "So...you're telling me Iris is gone?"

Stephanie nodded. "Ummm..yes. She isn't in the city anymore and none of our agents can find her..."

Lucina slammed her fist into her desk. "DAMN IT!" Stephanie flinched back at the response. Lucina took a few deep breaths and calmed down. "Alright...we can still work with this. We still have you, me, and Mizuho."

Stephanie frowned. "If I may interject..Mizuho is..."

Lucina sighed."I know she is weak...but she's the best we have."

Stephanie nodded. "I understand." her cellphone went off, and upon looking at the caller ID, she frowned and sent it straight to voicemail.

Lucina stood up and stared out to the Society below. "New Dawn has been ruined. It's time for the new plan..."

Stephanie gasped. "Wait..you don't mean..."

Lucina turned to her, anger clear on her face. "Yes...Overlord."
_________________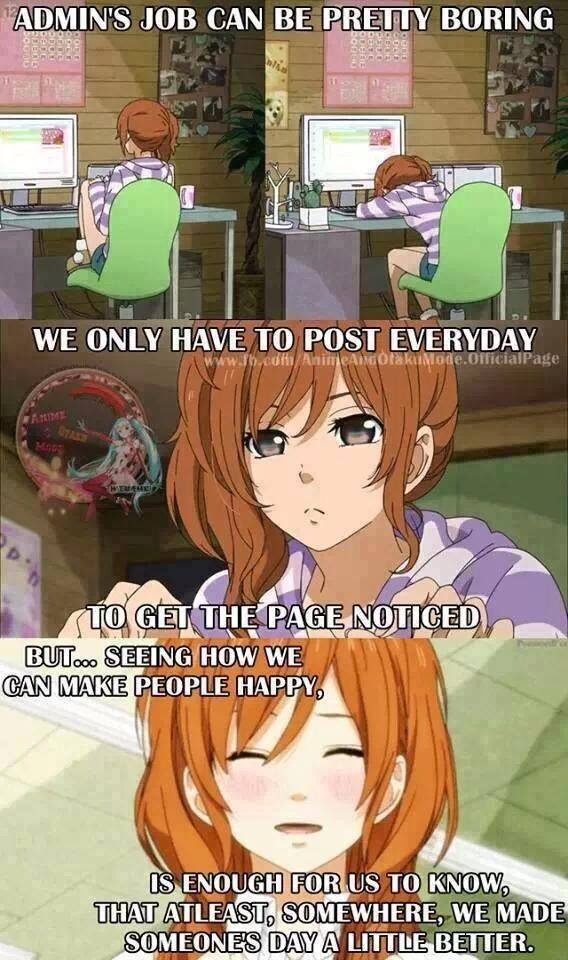 Roleplay Master




Posts

: 146


Reputation

: 17


Join date

: 2013-10-21


Age

: 22


Location

: Indiana
Warning Level (Forum) :
Warning Level (Chat) :

Character Sheet
Name:
Passive/Aggressive:
Health Points:


(100/100)



---
Permissions in this forum:
You
cannot
reply to topics in this forum