Who is online?
In total there is
1
user online :: 0 Registered, 0 Hidden and 1 Guest
None
Most users ever online was
38
on Fri Dec 27, 2013 1:41 pm
Hey guys. Now, the title may be slightly misleading. I don't mean Dream Deck in the sense of your being able to buy any card you want, I mean more in the fact of what YOU would personally run if there was no banlist at all. I know that there are certain decks which would be better to run but I'm not looking for the most powerful, I'm looking for just what you like.

I'd also like people to look at the other decklists on here and leave some comments. I'd prefer if we didn't get comments like "Why would you ever run this, this is stupid." But little things like. "Oh, you want to run 3 of every Exodia piece? What kind of messed up 3-Headed monster are you making there?". I'll edit this post to add mine later, but right now...I need time to think about it.
_________________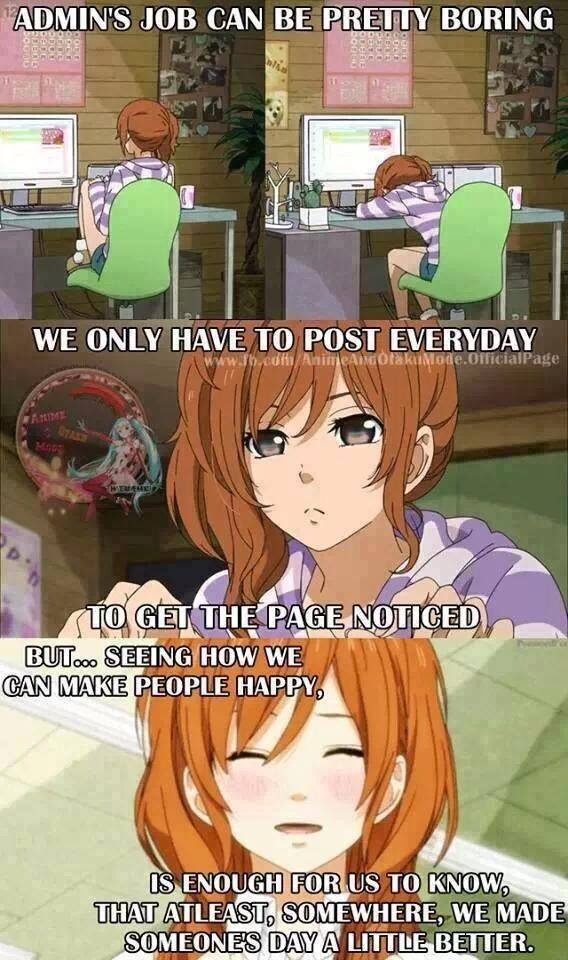 Roleplay Master




Posts

: 146


Reputation

: 17


Join date

: 2013-10-21


Age

: 22


Location

: Indiana
Warning Level (Forum) :
Warning Level (Chat) :

Character Sheet
Name:
Passive/Aggressive:
Health Points:


(100/100)



My dream deck isn't much different from my chess level 7 deck honestly. A pretty pure Archfiend build based around the pandemonium engine. Although there are a lot more banned cards within the deck. So the deck would run not only faster but be more stall based on top of hand, grave, and field control. So here it is my dream deck.
Deck List: 40:

Monsters: 19:

Archfiend Cavalry x3
Archfiend Commander x2
Archfiend Emperor, The First Lord of Horror x3
Archfiend General x3
Archfiend Heiress x3
Masked Chameleon x2
Tour Guide of the Underworld x2
Witch of the Black Forest x1


Spells: 12:

Falling Down x2
Harpie's Feather Duster x1
Monster Reborn x1
Pandemonium x3
Pot of Greed x2
Raigeki x1
Soul Charge x1
Supply Unit x2

Traps: 9:

Archfiend's Roar x2
Bottomless Trap Hole x2
Dimensional Prison x1
Mirror Force x1
Return From the Different Dimension x1
Solemn Judgement x2
Extra Deck: 15:

Synchro: 6:

Black Rose Dragon x1
Crimson Blader x1
Hot Red Dragon Archfiend x1
Scrap Archfiend x1
Scrap Dragon x1
Stardust Dragon x1

XYZ: 9:

Evilswarm Excition Knight x1
Gagaga Cowboy x1
Gauntlet Launcher x1
King of the Feral Imps x1
Lavalval Chain x1
Leviair the Sea Dragon x1
Number 101: Silent Honor ARK x1
Number 49: Fortune Tune x1
Photon Strike Bounzer x1

_________________
Be true in love this you must do unless your love is false to you.
Mr. Diplomancy




Posts

: 283


Reputation

: 17


Join date

: 2013-10-21


Age

: 25


Location

: Fine, New York
Warning Level (Forum) :
Warning Level (Chat) :

Character Sheet
Name: Dragoon Distuba
Passive/Aggressive: Agressive
Health Points:


(100/100)



I don't agree with certain card choices here.

While I personally don't know much about Archfiends, I do know what the deck's goal is.

For example, why D-Prison over Torrential? Archfiends love being destroyed. That's their gimmick.

Same could be said for Mirror Force. They don't often care about Battle since their above-average ATK stat gives them an edge there, so Mirror Force is a bit redundant.

Solemn Judgment is indeed a powerful card, but one must be aware of its weakness. I'll assume everyone knows it and won't repeat it.

There's also other stables that I think could work great, such as Crush Card and Allure, but I've said enough for now.
Robe and Wizard Hat




Posts

: 207


Reputation

: 12


Join date

: 2013-11-11


Location

: Hakugyokurou, Netherworld, Gensokyo.
Warning Level (Forum) :
Warning Level (Chat) :

Character Sheet
Name:
Passive/Aggressive:
Health Points:


(100/100)



Similar topics
---
Permissions in this forum:
You
cannot
reply to topics in this forum