Who is online?
In total there are
2
users online :: 0 Registered, 0 Hidden and 2 Guests
None
Most users ever online was
38
on Fri Dec 27, 2013 1:41 pm
Hey, Nerdalius. Razren here. Now, I am a medium range player of Yugioh and love to RP it, so I decided to throw together a little list of the banlist I usually run for all my RPs. Now, obviously I'm as salty as the next guy, so some of these choices will just be out of spite. But others I do to simply make the game more intriguing. Plus, I don't like to go "You can only have 1 copy of every card" all the time. Without further ado, here is my personal list:
NOTE: This list is written as only what would be different to the July 2014 Banlist. As such, I will not be posting every card that is on the list, but only the changes.
Forbidden:

Black Luster Soldier - Envoy of the Beginning
Mermail Abyssmegalo
Limited:

Reinforcement of the Army
Soul Charge
Solemn Judgment
Dark Strike Fighter (Post Errata)
Tragoedia
Chaos Sorcerer
Lumina, Lightsworn Summoner
Madolche Queen Tiaramisu
Semi-Limited:

Macro Cosmos
Dimensional Fissure
Evilswarm Ophion
Unlimited:

Dragon Ravine
Now, this list isn't completed by ANY means. I just wanted everyone to be aware that I have a list I use for ALL my Yugioh RPs. If you have a suggestion, feel free to leave it..however I would prefer if you didn't call me a idiotic human being who will never succeed no matter where he goes.
_________________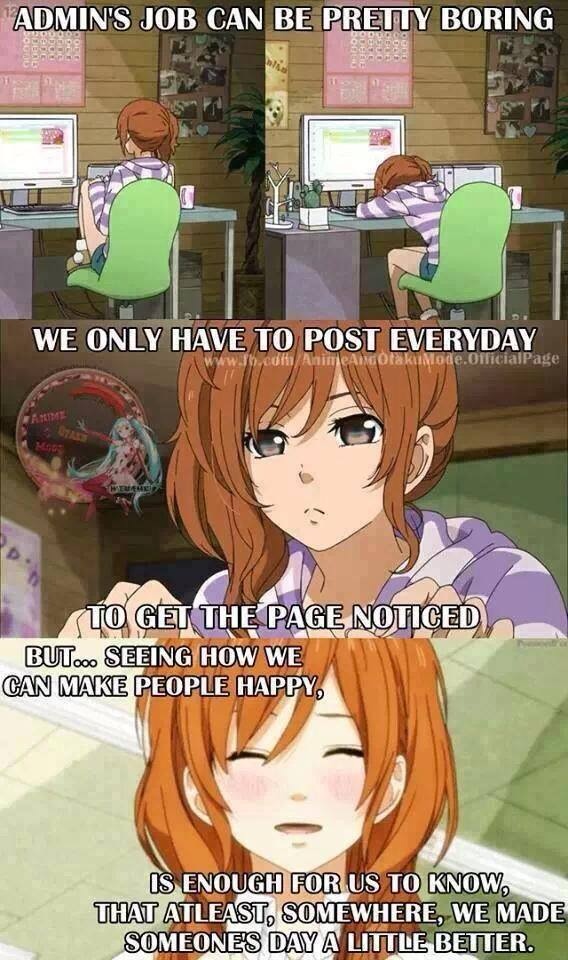 Roleplay Master




Posts

: 146


Reputation

: 17


Join date

: 2013-10-21


Age

: 23


Location

: Indiana
Warning Level (Forum) :
Warning Level (Chat) :

Character Sheet
Name:
Passive/Aggressive:
Health Points:


(100/100)



---
Permissions in this forum:
You
cannot
reply to topics in this forum