Who is online?
In total there are
2
users online :: 0 Registered, 0 Hidden and 2 Guests
None
Most users ever online was
38
on Fri Dec 27, 2013 1:41 pm
Alright, well I guess I'll make the first topic for this section that aren't the rules. I've been fiddling around with a program known as Paint.NET to edit some of my roleplay characters so that they can meet certain requirements. I found some pieces to work rather easily when editing, and other ones were seriously a pain to even consider trying to edit.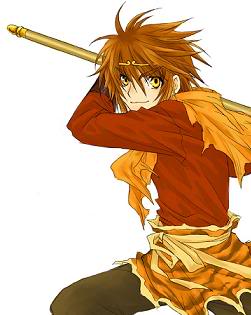 This little character is known as Natsu, and he's the first guy I started editing with, though his body isn't entirely there, it was still pretty easy to get a general idea of what I wanted, but after it was all finished, I was proud of the first project seen to it's end.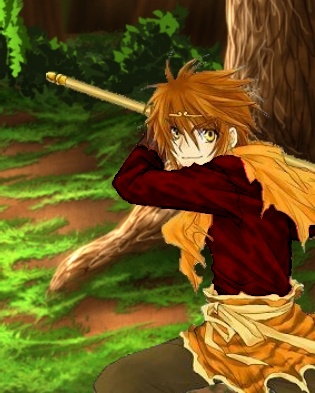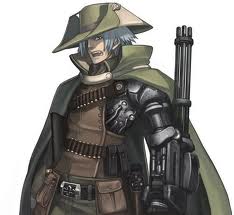 This next character I've named Lloth Yorrico, and I've put a lot more work into this character, because the clan he's involved with has special prerequisites that are required in order to be in that clan. As you can see in the image below, nearly all of him has been edited, even some of the small, minor details, but you've got to remember that even the smallest details are what can either make or break the character. I've actually got two finished products of this character, because I can't decide which of the two I like more, so maybe I'll let you guys decide. (Set these ones up as thumbnails because the actual images were kinda big.


If anyone is interested in this, I might begin posting tutorials on how you can achieve the same goals with your characters.
Retired Staff




Posts

: 124


Reputation

: 13


Join date

: 2013-10-21


Age

: 25


Location

: New York
Warning Level (Forum) :
Warning Level (Chat) :

Character Sheet
Name: Shinji Hideaki
Passive/Aggressive: Aggressive
Health Points:


(100/100)



Made another edit today, using a new program called Photoshop CC. I find this editing program to be a lot more user-friendly than what paint.NET was. Anyways, I switched around some things on my character, Shinji Hideaki (
http://nerdalius.forumotion.com/t68-staff-characters-list-of-characters
), so that it wouldn't be just another image I took off from Google. The edit overall was simpler than my others thanks to how easy the program was to use.
Without further ado: The Results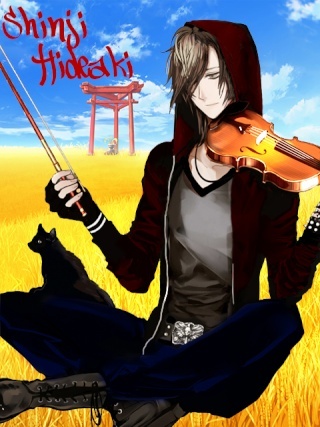 Retired Staff




Posts

: 124


Reputation

: 13


Join date

: 2013-10-21


Age

: 25


Location

: New York
Warning Level (Forum) :
Warning Level (Chat) :

Character Sheet
Name: Shinji Hideaki
Passive/Aggressive: Aggressive
Health Points:


(100/100)



Retired Staff




Posts

: 124


Reputation

: 13


Join date

: 2013-10-21


Age

: 25


Location

: New York
Warning Level (Forum) :
Warning Level (Chat) :

Character Sheet
Name: Shinji Hideaki
Passive/Aggressive: Aggressive
Health Points:


(100/100)



Retired Staff




Posts

: 124


Reputation

: 13


Join date

: 2013-10-21


Age

: 25


Location

: New York
Warning Level (Forum) :
Warning Level (Chat) :

Character Sheet
Name: Shinji Hideaki
Passive/Aggressive: Aggressive
Health Points:


(100/100)



Retired Staff




Posts

: 124


Reputation

: 13


Join date

: 2013-10-21


Age

: 25


Location

: New York
Warning Level (Forum) :
Warning Level (Chat) :

Character Sheet
Name: Shinji Hideaki
Passive/Aggressive: Aggressive
Health Points:


(100/100)



Retired Staff




Posts

: 124


Reputation

: 13


Join date

: 2013-10-21


Age

: 25


Location

: New York
Warning Level (Forum) :
Warning Level (Chat) :

Character Sheet
Name: Shinji Hideaki
Passive/Aggressive: Aggressive
Health Points:


(100/100)



Similar topics
---
Permissions in this forum:
You
cannot
reply to topics in this forum